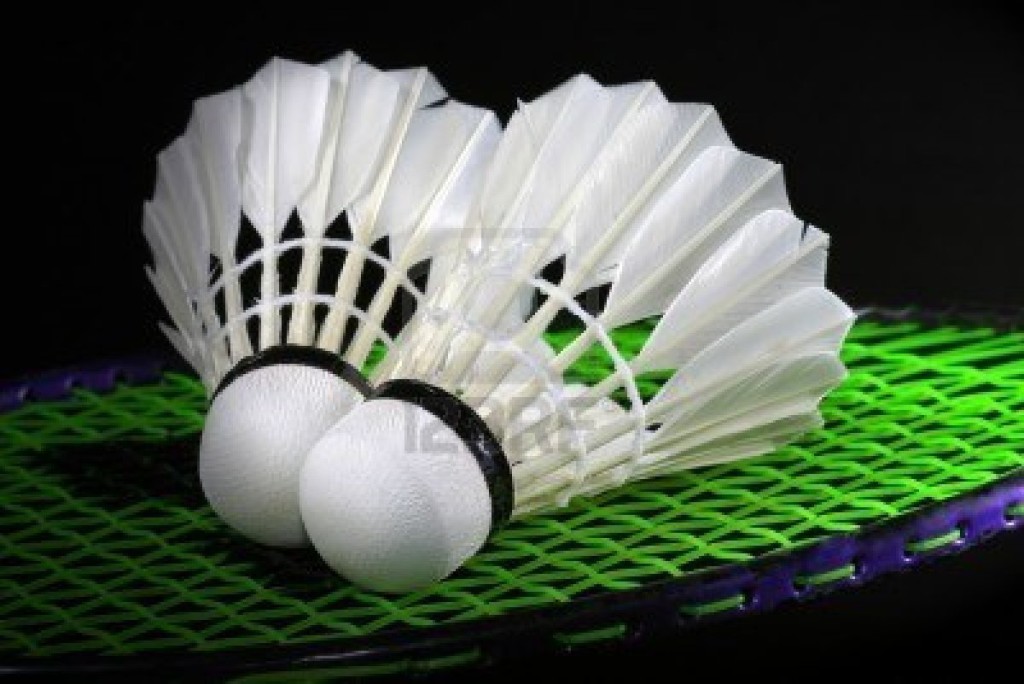 FATSTEST RACKET SPORT IN THE WORLD
Badminton is officially the world's fastest racqet sport, which requires quick reflexes and superb conditioning. The shuttle when smashed around the court travels at speed in excess of 300 km/hour.
THE ASIAN DOMINATION OF THE SPORT
Since its inclusion in the Olympics in 1992, Asian players have won a staggering 93 out of the 103 Olympic medals.
The most successful badminton countries in the world are China and Indonesia, who have won 70% of all BWF events between them.
The Thomas Cup, the men's world team championships, has been won by only three countries since it began in 1948 – Malaysia, Indonesia and China.
The only time the Uber Cup, the women's world team championships, was won outside Asia was by the USA in 1957, 1960 and 1963; the other holders are China, Indonesia, Japan and more recently South Korea.
BADMINTON WAS INITIALLY PLAYED WITH THE PLAYERS' FEET
A game called Ti Zian Ji was played by the Chinese originally, which is the forerunner of badminton. In this sport, the players used their feet instead of racquets to hit the shuttlecock! The game is still played in China!
BADMINTON AMONG WORLD'S MOST POPULAR SPORTS
It has been claimed that badminton is the second most-popular participation sport in the world, only behind football.
When badminton was first included in the Olympics in 1992, 1.1 billion people watched the badminton competition on television.
THE STRINGS OF BADMINTON RACKETS ARE MADE FROM THE STOMACH LINING OF CATS
While over the years, most of the players have started using synthetic strings, some players still use guts made from the dried stomach lining of animals like cats or cows.