The second edition of the Zion Consult U12 Badminton clinic and competition takes centre stage from the 27th December (Tuesday) culminating all the way to the 29th (Thursday) 2016.
The grass-root developmental  clinic / competition will see kids from all over the city of Lagos and beyond converge at the Mobolaji Johnson Indoor Sports Hall, Yaba, for the three day fun filled badminton event.
Following last year's success, this year's second edition promises even more sporting excitement and enlightenment as the organizers continue to propagate the mantra on the aim of "catching them young" and ultimately exposing the children to the beauty of Badminton.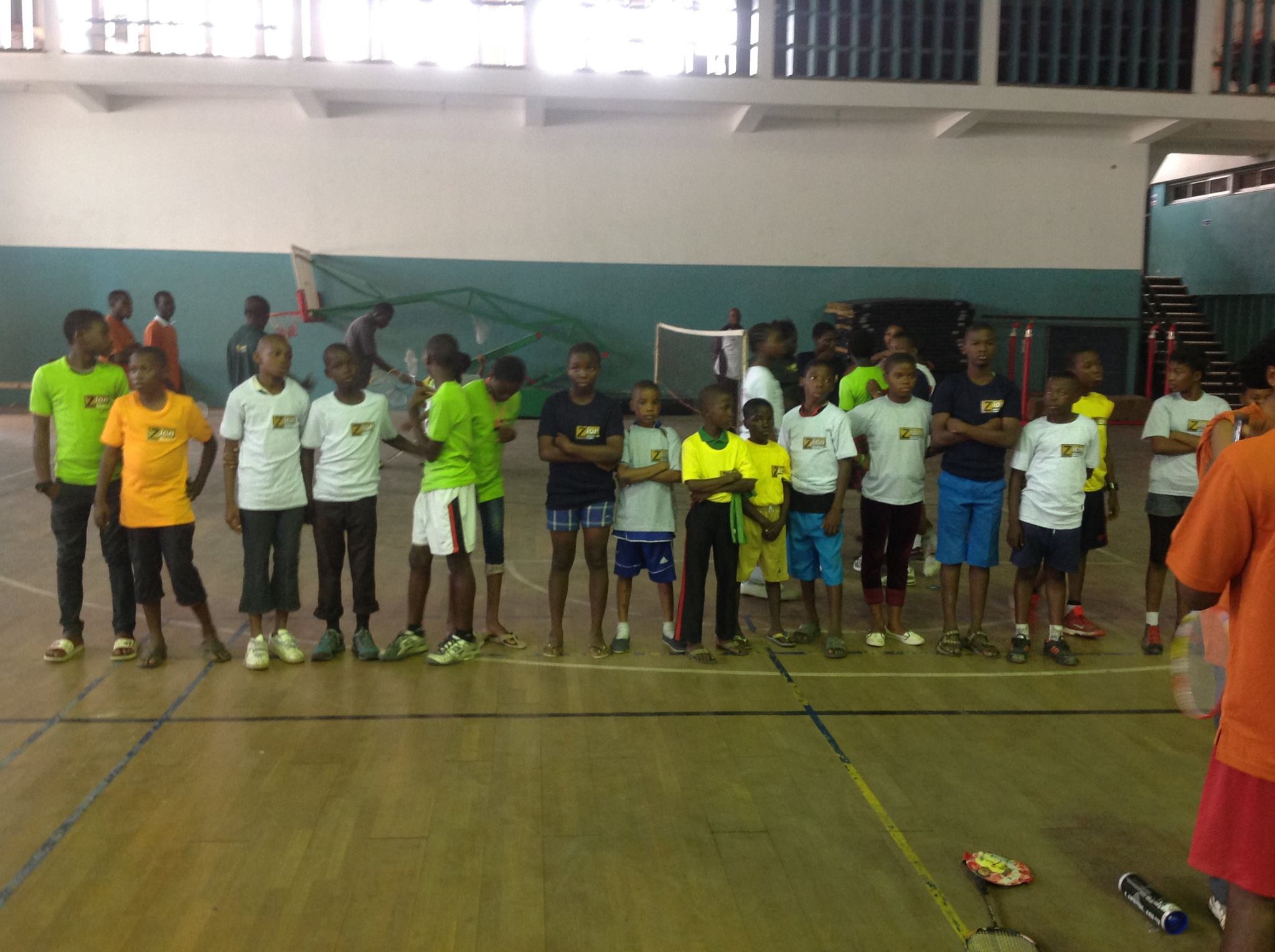 According to the pioneer who is a former state and national champion, Mrs. Bukky George, the second Zion Consult clinic/competition aims at grooming young and energetic kids in the beautiful game of Badminton and most of all preparing the young generation of 'shuttlers' (Players) to become the very best they be in the sport and in all phases of life.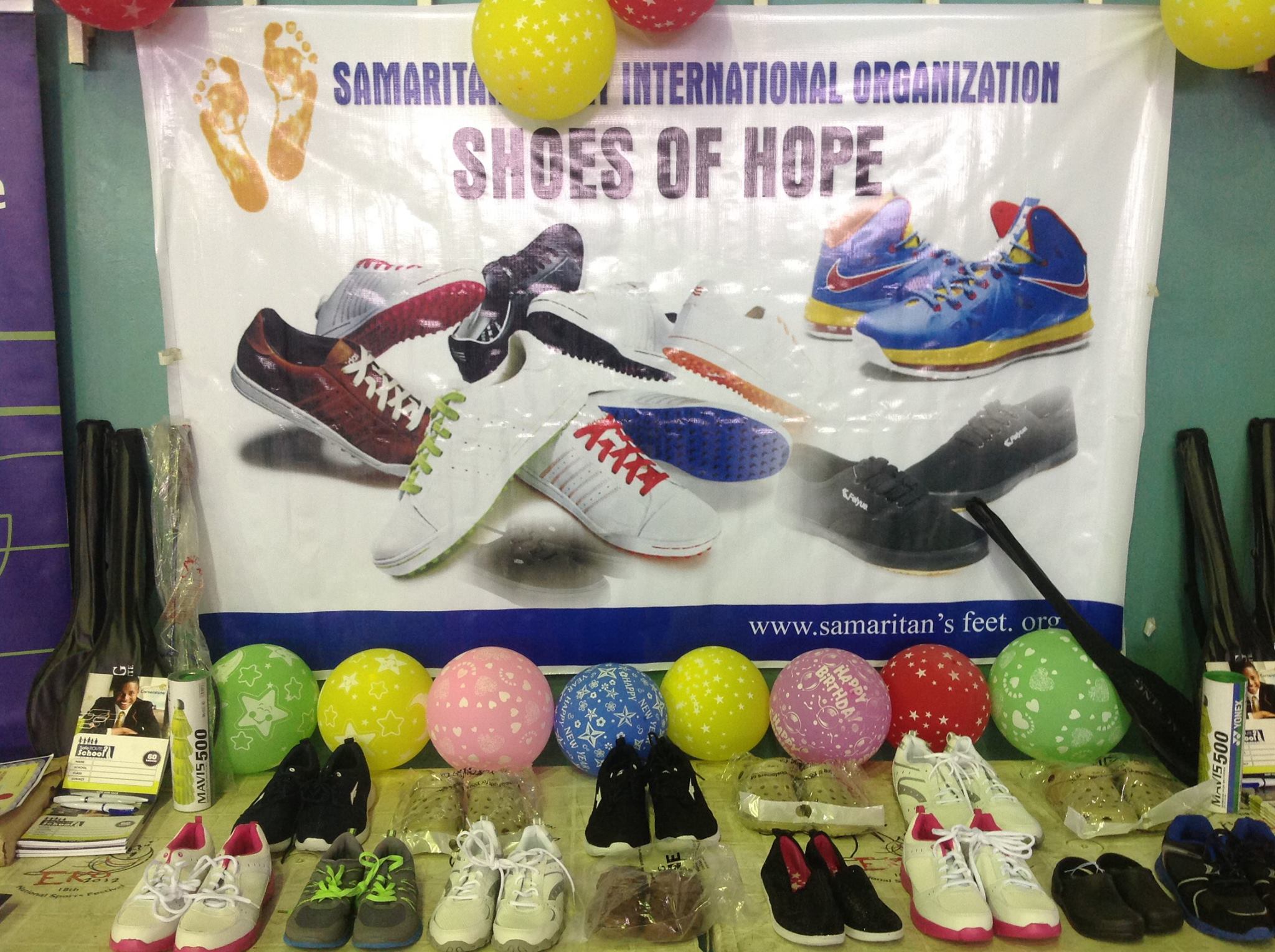 The Clinic/ Competition gets even better for the kids as they would be going home with a number of Badminton equipment (Rackets, playing shoes…e.t.c) to assist their continuous improvement and development in the sport.